Cisco Live 2022 - DevNet Wrap Up, Thank you!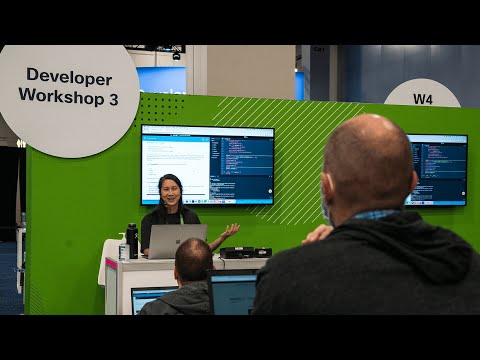 Thanks for joining us in the DevNet Zone!

Watch our recap video and check below to learn about the resources and announcemts made during Cisco Live 2022 from the DevNet Zone.
In case you missed them, you can watch the recorded
Lightning Talks here.
---
---
DevNet Lightning Talks Recordings
Living on the Edge: From Developers to Ops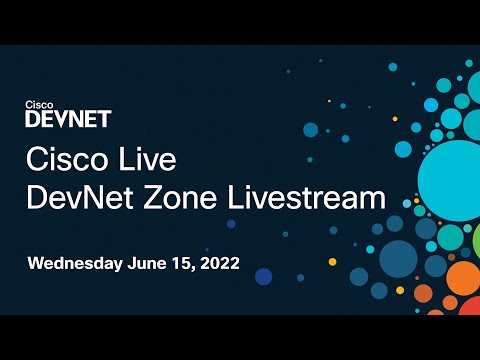 DevNet Zone | Diversity and inclusion with Tony Colon and Grace Francisco
Grace Francisco, Cisco's Vice President of Developer Relations Strategy and Experience, will moderate the panel and dive into how being a part of and/or leading a team has changed. With more than 15 years of developer relations leadership experience, Grace was the developer evangelist for Microsoft's first enterprise developer tools offering and she led developer relations at Intuit, Yodlee, Atlassian, Roblox and MongoDB.
---
Cisco Live 2022 Sessions with Grace Francisco
Developer Announcements from Cisco Live! 2022
Check out the developer-focused announcements made this week at Cisco Live – including APIx Manager, and the launch of AppDynamics Cloud.
Read Grace's blog post
The Rise of the Enterprise Developer
Join Grace Francisco, Cisco VP of Developer Relations Strategy & Experience, at Cisco Live US as she discusses the power and influence of enterprise developers, and how dev teams are transforming in this rapidly evolving climate.
Read Grace's blog post
Learning Labs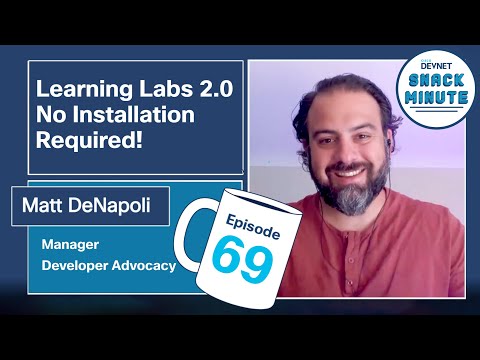 You will not believe how we have updated our Learning Labs!
In Snack Minute 69, Developer Advocacy Manager, Matt DeNapoli, explains and demonstrates the newest updates to Cisco's Learning Labs.
Watch:
Snack Minute 69
Explore Learning Labs
Get hands-on with Cisco's APIs in DevNet's new interactive labs.
Learn faster with a pre-configured development environment, fill out this form for your exclusive invitation and get hands-on with learning labs.
Sign up to learn more