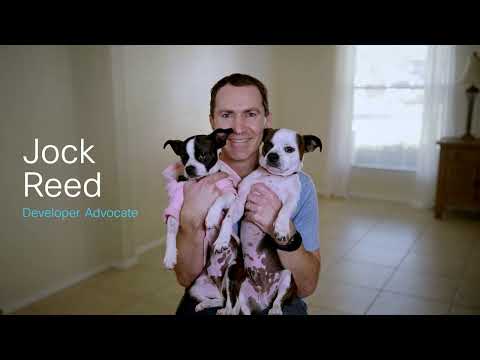 Cloud Native Solutions for Today's Technical Problems
Jock's watchword is efficiency. He is always looking for ways to simplify, streamline and bring the power of cloud native development to today's challenges in managing the data center and the edge.
---
Jock's Recent Posts
Quick Start: Prep Your Dev Environment for Kubernetes
Getting started on a new platform, especially Kubernetes, can appear overwhelming. But with these tools, you're much more likely to get ramped up quickly.
Read Jock's blog post
Containers and Kubernetes Intro Classes at Cisco Live
Learn how powerful Kubernetes is for managing and monitoring applications, and how Kubernetes has made its way into edge compute applications. Then get introduced to open source container technologies and how to build your own cloud native applications.
Read Jock's blog post
Hyperconverged Infrastructure with Harvester: The start of the Journey
Recently, a colleague and I have been experimenting with Harvester, an open source project to build a cloud native, Kubernetes-based Hyperconverged Infrastructure tool for running data center and edge compute workloads on bare metal servers.
Read Jock's blog post
---
Cloud Native Development resources by Jock
Internet of Things resources by Jock