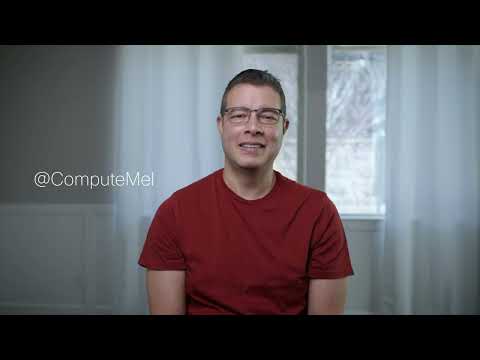 Technical Knowledge is Meant to be Shared
Mel's current focus is on developing cool new cloud-native solutions in compute, automation, and full-stack observability. But as he says, no matter how elegant the concept, it's not finished until it has been communicated.
---
Mel's Recent Posts
3 Reasons Enterprise Developers Should Get "Pager Duty"
It's time to rethink who gets woken up in the middle of the night when there's an application outage. Today, both SREs and app devs should be on "pager duty."
Read Mel's blog post
Perfect is the Enemy of the Good: A Lesson on Uptime
Striving for 100% service availability is not as good a goal as it appears. It can reduce flexibility and increase the fragility of dependent systems.
Read Mel's blog post
Getting To Know ThousandEyes – Part 1
Let me show you how to install an Enterprise Agent on a Raspberry Pi device, so you can try it at home to see WAN observability with agents running in the cloud.
Read Mel's blog post
---
Full Stack Observability resources by Mel