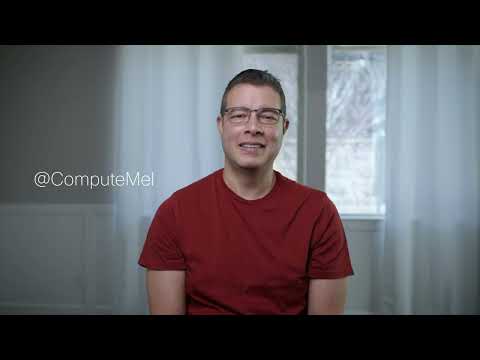 Technical Knowledge is Meant to be Shared
Mel's current focus is on developing cool new cloud-native solutions in compute, automation, and full-stack observability. But as he says, no matter how elegant the concept, it's not finished until it has been communicated.
---
Mel's Recent Posts
Developing for FedRAMP Pays Back
Getting an application security certified under FedRAMP is one of the hardest hurdles dev and ops teams can clear. But the payback is immense, both to your business and your team's code and process quality.
Read Mel's blog post
Dive into IKS with SD-WAN and TriggerMesh Use Cases
Learn how to use TriggerMesh to take any source of data, transform and route that data using any language or serverless function, and send it to your modern cloud-native applications, all running on Cisco IKS.
Read Mel's blog post
3 Reasons Enterprise Developers Should Get "Pager Duty"
It's time to rethink who gets woken up in the middle of the night when there's an application outage. Today, both SREs and app devs should be on "pager duty."
Read Mel's blog post
---
Full Stack Observability resources by Mel